Partnering Strategy
We have a partnership-based business model as we generate and combine Nanofitins® for our partners on a target by target basis. Nanofitin-based biotherapeutics are currently being developed in collaboration with Takeda, Sanofi, Samabriva and other undisclosed pharmaceutical companies.
We are looking for new partners for custom generation and combinations of Nanofitins® as next generation biopharmaceuticals.
More affinity with Affilogic ?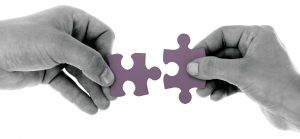 Contact : Mrs Nadège PREL
Director of Marketing & Business Development
nadege@affilogic.com
Collaborative Research Programs
OncoFitin Drug Conjugate:  Affilogic is developing first-in-class vectors for targeted delivery of cytotoxic agents into cancer cells with its partners the Institute of Experimental Biology and Technology (Portugal) and the University of Geneva (Switzerland).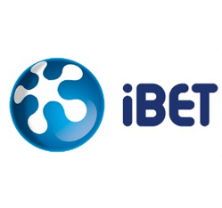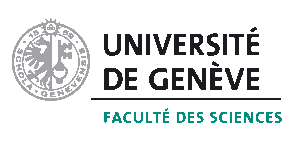 DiaSyn: Affilogic is collaborating with the University of Liège (Belgium), the University of Artois (France), UCB Biopharma (Belgium) and the Cajal Institute – Consejo Superior de Investigaciones Científicas (CSIC, Spain) under the framework of a EuroNanoMed program to develop a PET imaging tracer for highly specific detection and quantification of a Parkinson's disease biomarker in the brain.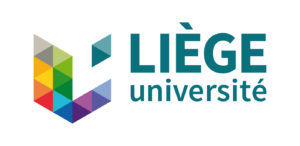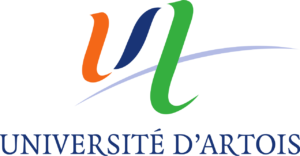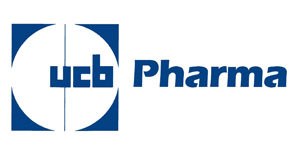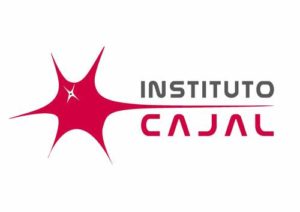 DiViNe: DiViNe will make a real-life demonstration of the concept of affinity chromatography for vaccines purification. This consortium is exactly structured with the requested elements of a value chain for design, development, validation and commercialization of custom downstream processing products, combined with the market understanding of a major end-user :  Merck KGaA (Germany), GSK Vaccines (Italy), the Institute of Experimental Biology and Technology (Portugal), GenIbet Biopharmaceuticals (Portugal) and Aquaporin (Denmark).