Partnering Strategy
We have a partnership-based business model as we generate and combine Nanofitins® for our partners on a target by target basis. Nanofitin-based biotherapeutics are currently being developed in collaboration with Takeda, Sanofi, Samabriva and other undisclosed pharmaceutical companies.
We are looking for new partners for custom generation and combinations of Nanofitins® as next generation biopharmaceuticals.
More affinity with Affilogic ?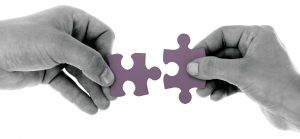 Contact : Mrs Nadège PREL
Director of Marketing & Business Development
nadege@affilogic.com
Collaborative Research Programs
OncoFitin Drug Conjugate:  Affilogic is developing first-in-class vectors for targeted delivery of cytotoxic agents into cancer cells with its partners the Institute of Experimental Biology and Technology (Portugal) and the University of Geneva (Switzerland).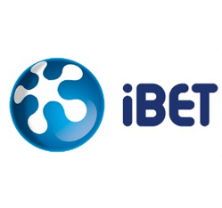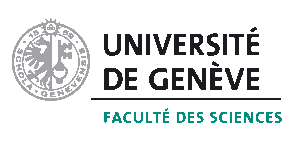 DiaSyn: Affilogic is collaborating with the University of Liège (Belgium), the University of Artois (France), UCB Biopharma (Belgium) and the Cajal Institute – Consejo Superior de Investigaciones Científicas (CSIC, Spain) under the framework of a EuroNanoMed program to develop a PET imaging tracer for highly specific detection and quantification of a Parkinson's disease biomarker in the brain.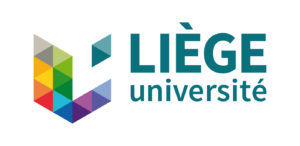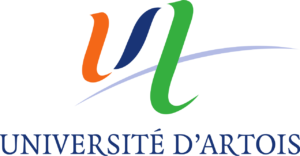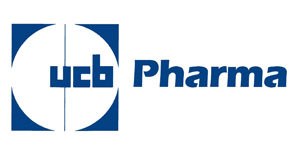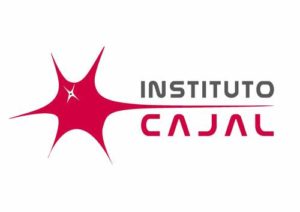 DiViNe: DiViNe will make a real-life demonstration of the concept of affinity chromatography for vaccines purification. This consortium is exactly structured with the requested elements of a value chain for design, development, validation and commercialization of custom downstream processing products, combined with the market understanding of a major end-user :  Merck KGaA (Germany), GSK Vaccines (Italy), the Institute of Experimental Biology and Technology (Portugal), GenIbet Biopharmaceuticals (Portugal) and Aquaporin (Denmark).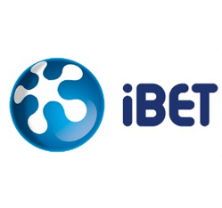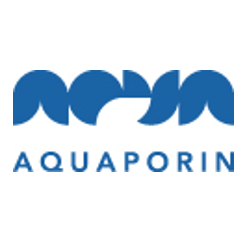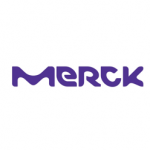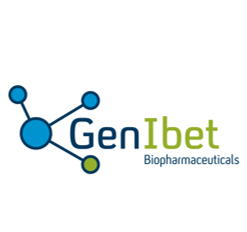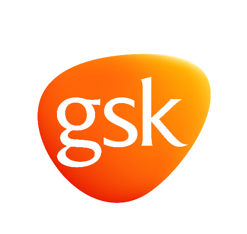 NanoVax: Affilogic and its partners the Ghent University (Belgium), the Centre de recherches sur les macromolécules végétales (CNRS, France), the Oslo University Hospital (Norway) and the Institute for Bioengineering of Catalonia (Spain) are developing a novel class of potent and safe nanovaccines based on degradable nanoparticles conjugated to Nanofitins that target tumour associated antigens and activation stimuli to dendritic cells.